Architects / Consultants
NWA work with many local Architectural and Consultancy practices to assist in the early phase design of Security and Fire Systems so that these designs can be inputted into a building tender.
We can provide detailed specifications, equipment lists and applicable standards for most applications. We also provide specialist support, advice and legislation guidance to architects, consultant engineers, mechanical and electrical engineers, contractors and end users on current standards and best practice.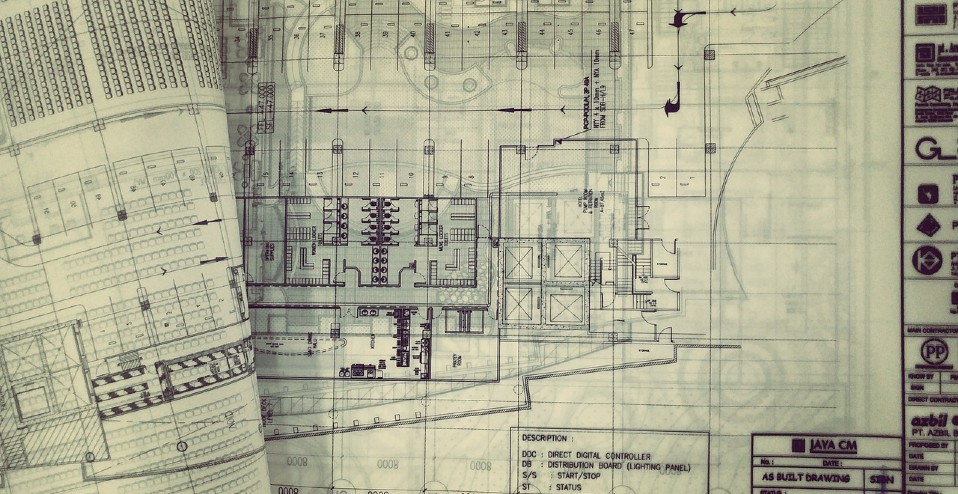 Design & Consultancy
We are fully experienced & qualified to complete the design process of the following:
Fire Detection
Disabled Refuge Systems
Emergency Lighting Systems
CCTV
Intruder Alarm
Access Control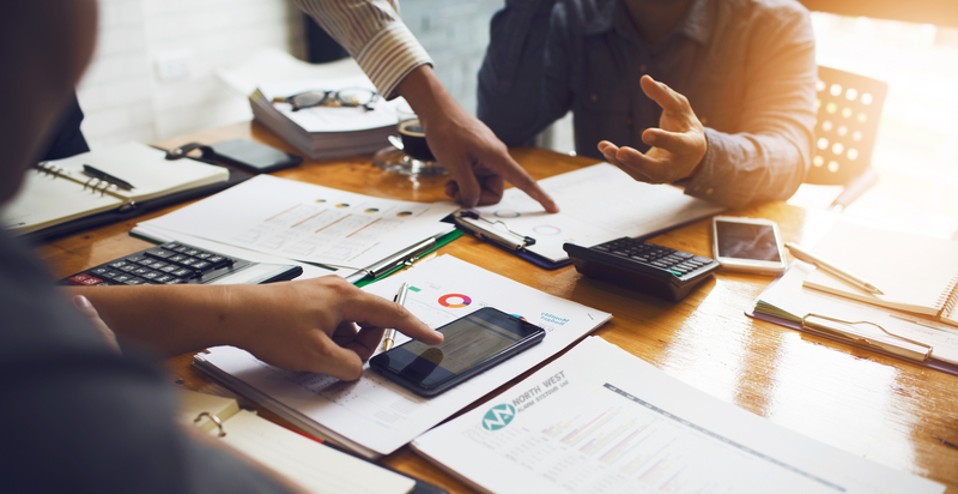 Where we are responsible for the design of an existing Security or Fire alarm or life safety system, we will meet with all stakeholders and carry out a Security & Fire risk assessment. This will determine a design solution that is not only compliant but best suited to the risk with consideration for the nature of the business, future growth and budgetary restraints.

As part of our design package you will receive:
1. System specification
2. List of materials required
3. Technical support