Aug 21 2023
FireClass Fire Alarm Installations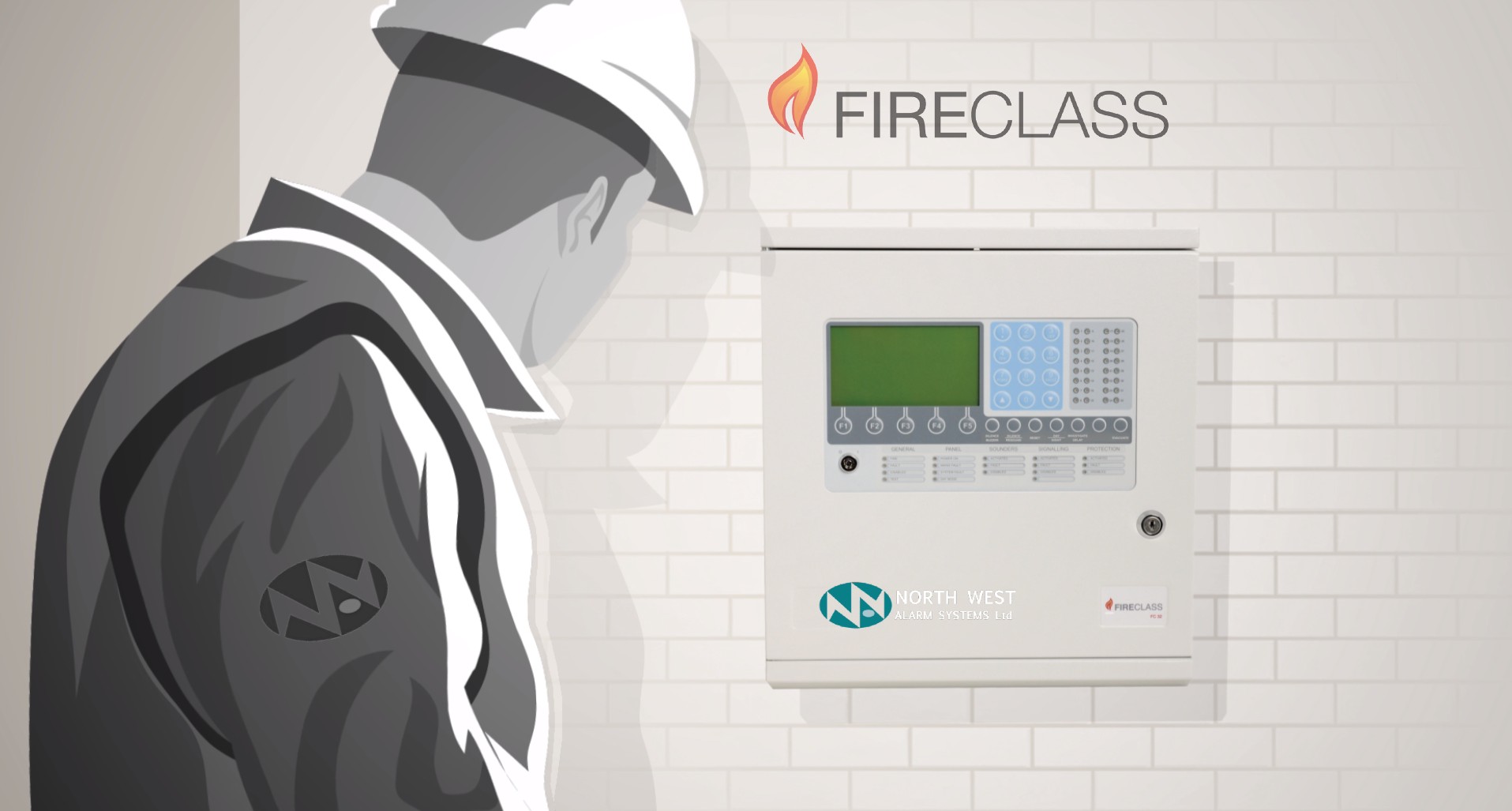 See below images of some recent Installations we have completed using our new Premium Addressable range of Fire Detection Systems from Fireclass.
We are continually looking to provide our customers the best solutions to their fire safety needs using the latest technology and premium products that keeps us at the Pinnacle of the market.
Please do not hesitate to contact us regarding your Fire Safety needs and let us show you why we are North West Ireland's premier Fire Safety Provider.