Sep 07 2021
Gardaí urge people to be smart in the fight against domestic burglary
Residential burglaries have decreased 44% in the last 12 months but gardaí are warning people to take simple steps to protect their property this summer.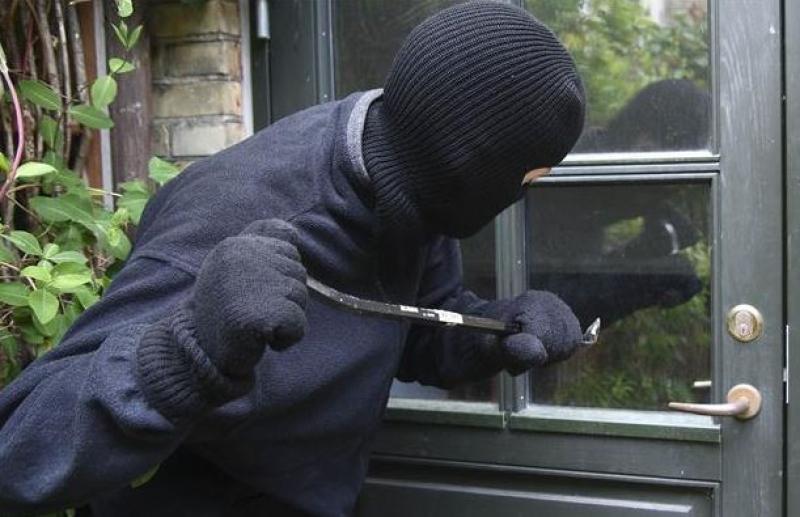 Almost one in four residential burglaries in the summer involved entry through an unsecured door or window compared to one in five in winter. Around one third of residential burglaries involve entry through a front door.
Today marks the third EU Wide Focus Day on domestic burglary.
An Garda Síochána, as a member of the European Crime Prevention Network (EUCPN) and 16 European countries aim to step up the fight against domestic burglary by informing citizens on how they can better protect their homes against this crime.
In Ireland residential burglary in 2021 fell as a consequence of Covid-19 restrictions, with sharp reductions observed particularly in the months where Government restrictions on work, travel, school and business, prevented normal movement of people and vehicles. There were 44% fewer residential burglaries reported over the 12 months between April 2020 and April 2021.

Read the full story - Donegal Live
Get a Quote Now!